Thanks entirely to the efforts of local climate-related organizations in Seattle, I've now spoken at a handful of book stores, breweries, universities, and even Town Hall on climate and energy. Last week, I was honored to be on one such panel at a brewery in Ballard alongside Univ. of Washington oceanographer LuAnne Thompson and Governor Inslee's senior climate policy advisor, Reed Schuler. My role was to provide background information on the human relationship with energy: what we've used in the past, what we're using today, and what our low-carbon options are moving forward.  I touched on progress and challenges with intermittency, hydro, and nuclear. This post summarizes and expands upon these topics.
Energy is a replacement for the labor of human beings
The first part of my talk was easy. I threw up my favorite slides demonstrating how energy improves quality of life by replacing human labor. Between construction, farming, heating, water, laundry, and travel it's a pretty easy case to make.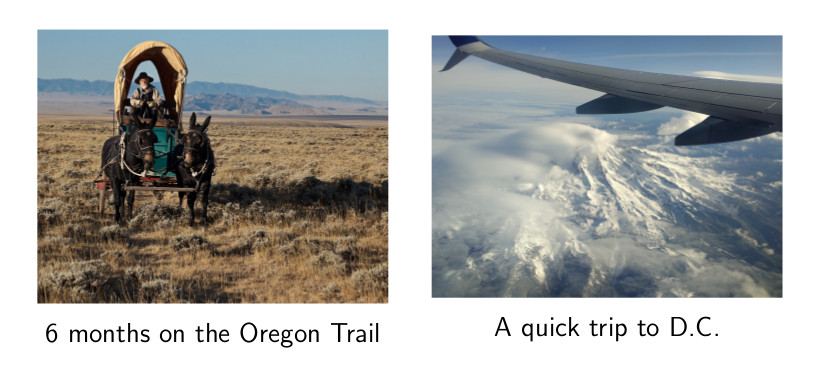 Continue reading A (medium-length) primer on energy, greenhouse gas, intermittency, and nuclear